New premium Rifle Scopes and Binoculars now available
Purchase true optical performance and outstanding picture quality that can't be competed with.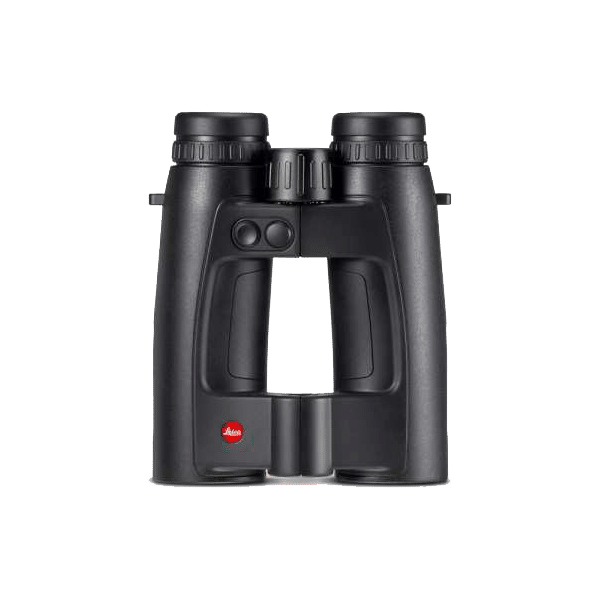 New high-end stalking attire for whatever the weather
Perfect for stalking in the hills or any long day at the range.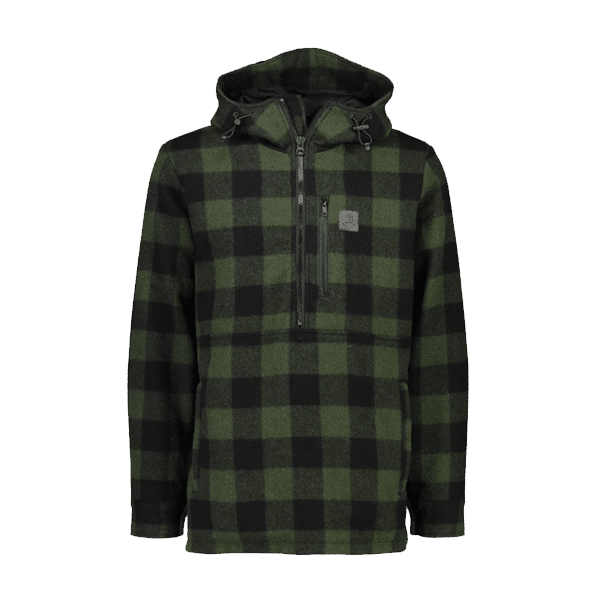 Tippman M4-22 Elite L
The Elite L and other M4-22 Rifle available now.
They are also fully customisable, with a range of accessories!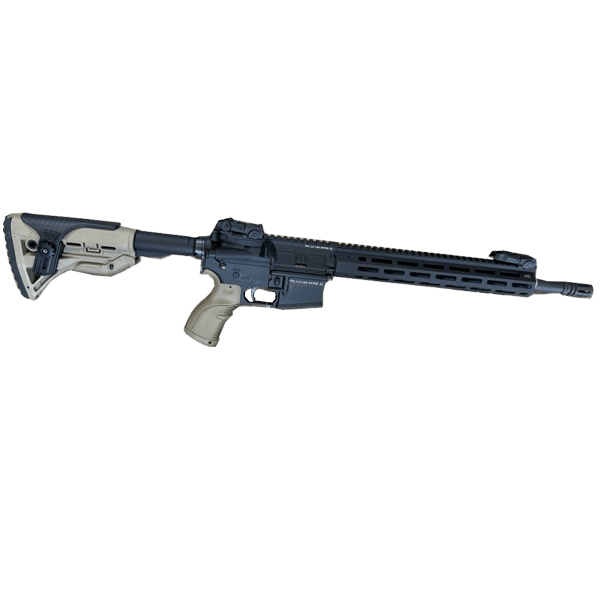 Fierce 7mm-08 Edge
Fierce Firearms manufactures world-class bolt-action rifles.
Shop these highly accurate super light rifles now.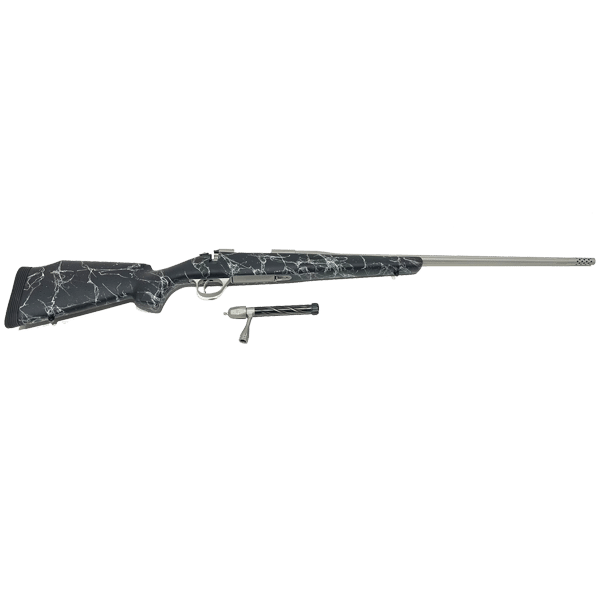 HORNADY 6.5mm (.264) 140gr ELD-Match BT
Hornady brass is the foundation for an accurate cartridge, not a commodity.  You'll get more reloads from Hornady brass.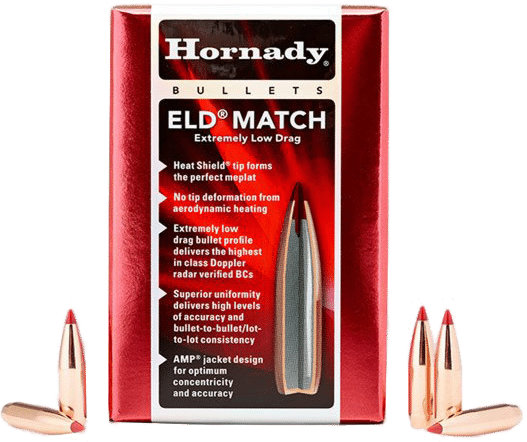 Marlin Lever Action Rifle 1895 SBL
Marlin Firearms are manufactured by Sturm, Ruger & Co.
These rifles can be customised with different scope rails and scopes.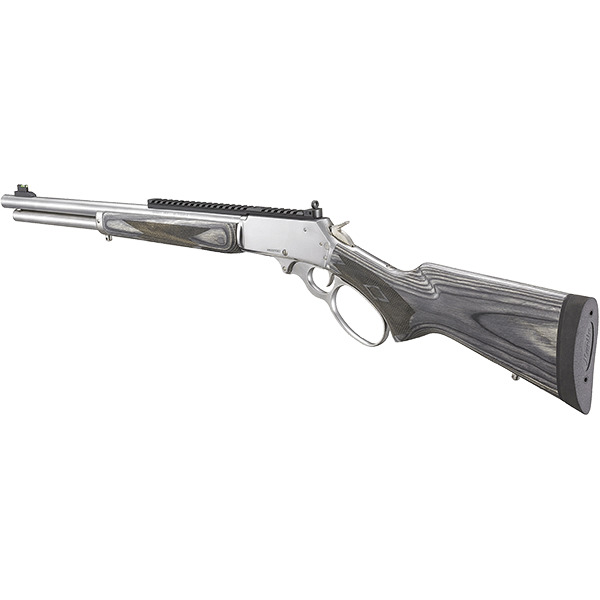 Unforgettable stalking trips of all the large game the UK has to offer.
Book now to avoid disappointment.
Also don't forget to check out our venison,
wild boar and other wild game meat we have for sale!
Bespoke training packages for a variety of different courses and formats.
Likewise, if you would just like some shooting practice or to book some shooting on our range day enquire here.

Did you know we offer finance?